On 20 June, we sustained major water damage to our office, to the extent that our office is currently unusable. It will take some time for the drying out and renovation work to be carried out and we have moved to a temporary office at 6 Nelson Mews, Southend-on-Sea SS1 1AL until further notice. Our telephone number and email addresses remain unchanged although we are not able to receive faxes at the present time. Please send any urgent communications by email.
Located in Westcliff-on-Sea, part of the borough of Southend-on-Sea, Chennells is a firm of solicitors celebrating over 75 years service to the community in a broad range of matters.
Building relationships with clients is key to our success. To do this we offer sound, pragmatic advice whilst being committed to responsiveness and client care. If you are unable to attend our offices, we may be able to arrange a home meeting.
Through our depth of experience, we understand our clients' needs and focus on directing our clients towards the best possible way to achieve their objectives. Not only do we place a strong emphasis on quality and attention to detail but we are committed to resolving the most demanding business and legal issues promptly and efficiently.
Our Services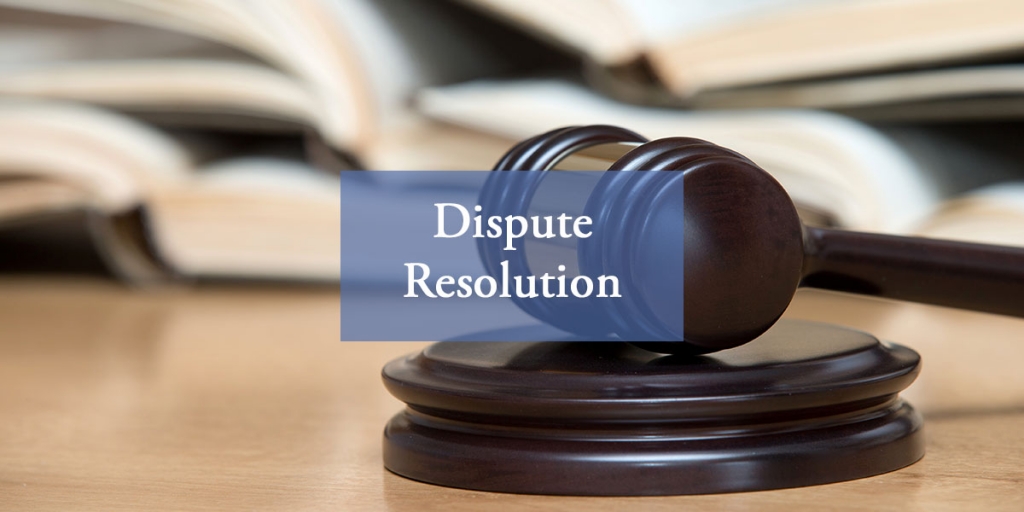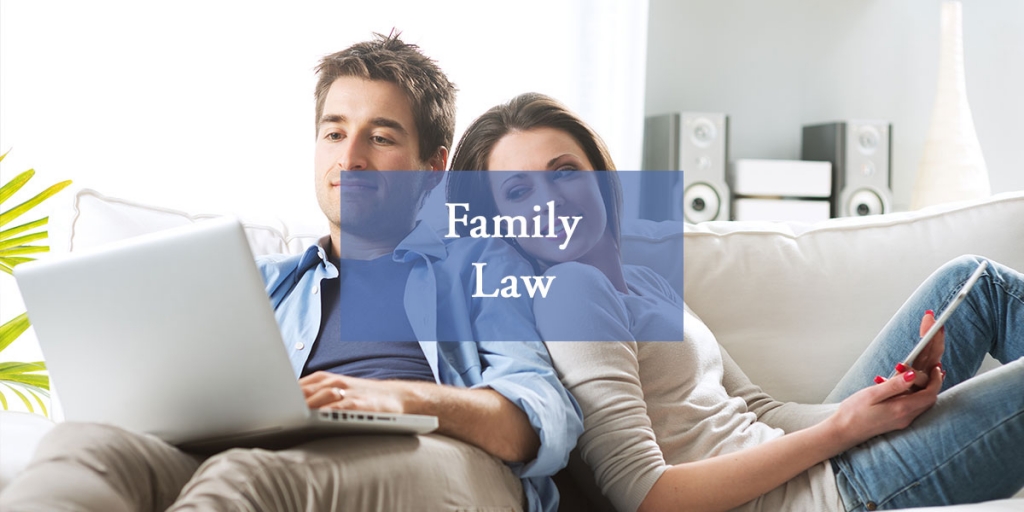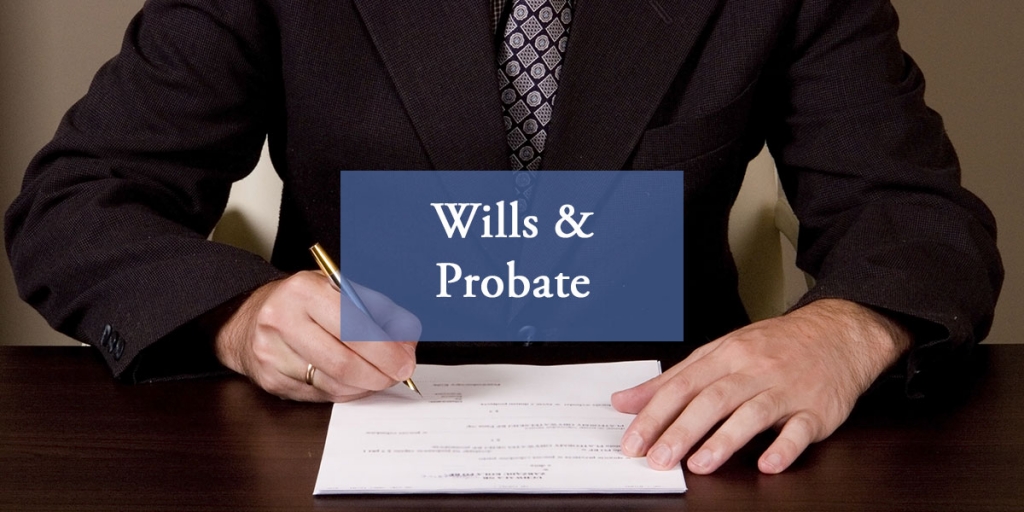 Quick links to our services
Please contact us on 01702 349971 or by email at ckb@chennellssolicitors.co.uk and we will be pleased to discuss matters with you.