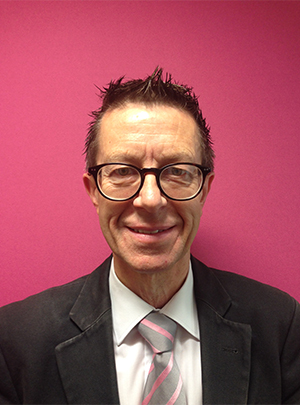 Colin Byford
Having graduated with a degree in Russian following a strong interest in languages (Russian, French and German), Colin developed an interest in law and he took a conversion course at the College of Law in London and took Articles (now known as a Training Contract) at Barnes & Taylor in Southend-on-Sea where he was made a partner immediately on qualifying as a solicitor in 1979. In 1982, he took over the practice of Dunman, Edward, Wintle and Chennells in Westcliff-on-Sea from Neville Chennells who wished to retire and the firm has, for a considerable time now, been known as Chennells.
Colin is highly motivated and competent in property work (residential / commercial work including but not limited to lease extensions on residential properties, renewals of business leases, rent reviews and other matters) and has considerable experience in personal injury work and dispute resolution (including contested wills, probate disputes, negligence claims against other professionals and partnership disputes).
He has taken the view that it is of help to have experience not only of property work itself but also of dispute resolution so that he is aware of the consequences if matters take an unexpected turn and matters which should have been straightforward develop into something more difficult and involve contentious issues and possibly Court work.
Colin is a trained mediator with the ADR Group in London.
Colin also enjoys playing badminton and rarely misses his Sunday evening practice.
Please contact Colin on 01702 349971 or by email at ckb@chennellssolicitors.co.uk and he will be pleased to discuss matters with you.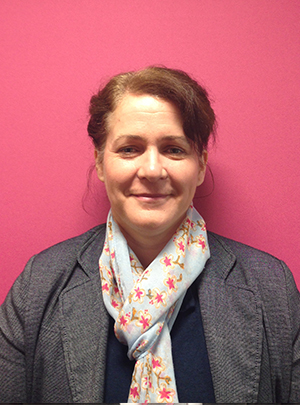 Maggie Kerrigan
Maggie graduated with a law degree before joining Chennells in 2001, where she trained and qualified as a practising solicitor.
Maggie has a wide-ranging knowledge embracing both matrimonial law including divorce, cohabitation, children matters and pre-nuptial agreements, as well as matters relating to wills, probate and powers of attorney.
Maggie's professional approach means that her clients' needs are always a priority in seeking to ensure the best possible outcome both efficiently and amicably.
Maggie is a member of Resolution (formerly the Solicitors Family Law Association).
Please contact Maggie on 01702 349971 or by email at mak@chennellssolicitors.co.uk and she will be pleased to discuss matters with you.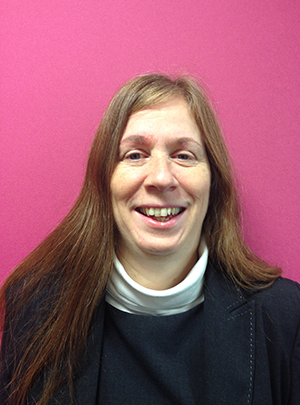 Ruth Brown
After taking a music degree at Oxford University, Ruth chose to pursue a career in law. She took her Solicitors Finals at the College of Law in London and qualified as a solicitor in 1994.
Initially Ruth undertook family law work specialising in cohabitants' property disputes, divorce and injunctions. Prior to joining Chennells in 2007, Ruth continued to increase her range of legal knowledge and has now gained 10 years experience as a civil litigation solicitor. In the civil litigation field, Ruth has been involved in a wide variety of cases including no win no fee personal injury, contractual and consumer disputes, landlord and tenant, and property and inheritance disputes.
She also has experience of Court of Appeal work in the cases of:
Hartman v South Essex Mental Health and Community Care NHS Trust [2005] EWCA Civ 6 (stress at work claim)
Basildon District Council v Wahlen [2006] Civ 326 (tenant's right to buy conflicting with landlord's right to seek possession of property)
When not at work, Ruth conducts the Gaudeamus chamber choir and is an active participant in the local amateur music scene.
Please contact Ruth on 01702 349971 or by email at rb@chennellssolicitors.co.uk and she will be pleased to discuss matters with you.